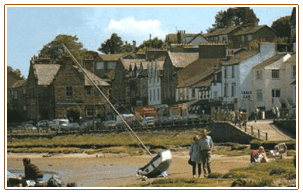 Photo courtesy of Arnside House
Welcome to Arnside.
The village and area has much to offer visitors, in wildlife, walking and history. The Arnside area is a designated area of outstanding natural beauty. It has sites of scientific interest because of the rare butterflies and alpine plants that may be found around the limestone pavements.
There are many lovely wooded walks around Arnside Knott, up to the "Pepper-Pot" at Silverdale or around the coast with its cliff top walks and sea views.
Pretty shops line Arnside promenade and after a walk, a drink sat outside the Albion or Fighting Cocks looking across the estuary towards Grange and the Lakes peaks on a summer night is ample reward. You can try to spot the salmon leaping. Watch for the tidal bore at Arnside as the tide comes in.
Arnside has excellent communication links. The motorway junctions M6 J35 and M6 J36 are less than ten miles away, meaning easy access to the Lakes, Windermere (20 miles), Lancaster (17 miles), or North Yorkshire (20 miles). Arnside railway station allows easy access to Carnforth (of "Brief Encounter" fame), Grange, Ulverston and Barrow.
For information on this beautiful village and area, please browse this site.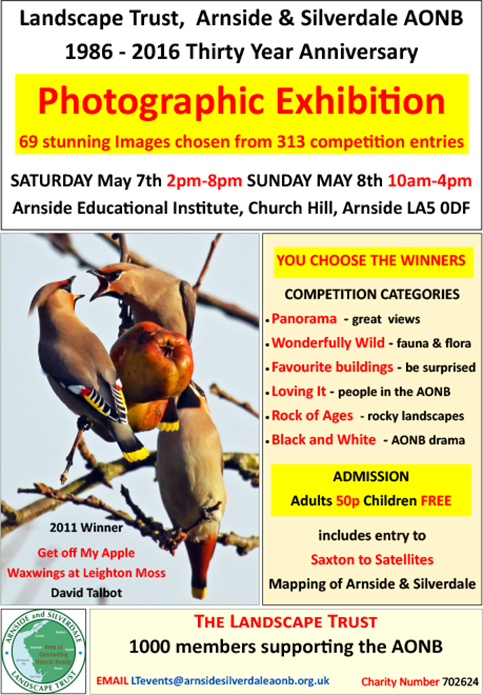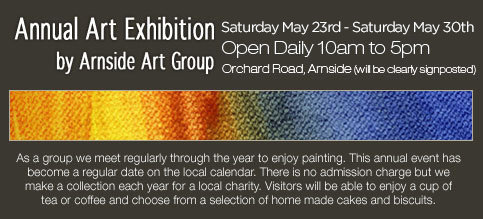 UK SEO by bf internet